TeleHealth
designed for you
We set out to create a simple, easy-to-use and highly-affordable service that would enable everyone to get easier more afforable access to care. Your $14.99 a month membership covers all family members. There are no fees each time you call. Once enrolled, make unlimited calls to the doctor for your whole family.
Call when you can't wait to see your doctor.
Call when you can't get to your doctor.
Call so you can stay home when your're not feeing well.
Call to avoid unnecessary ER and Urgent Care visits.
*Program not available in Washington and Arkansas. If a customer relocates to one of those states, they will no longer be enrolled in the program.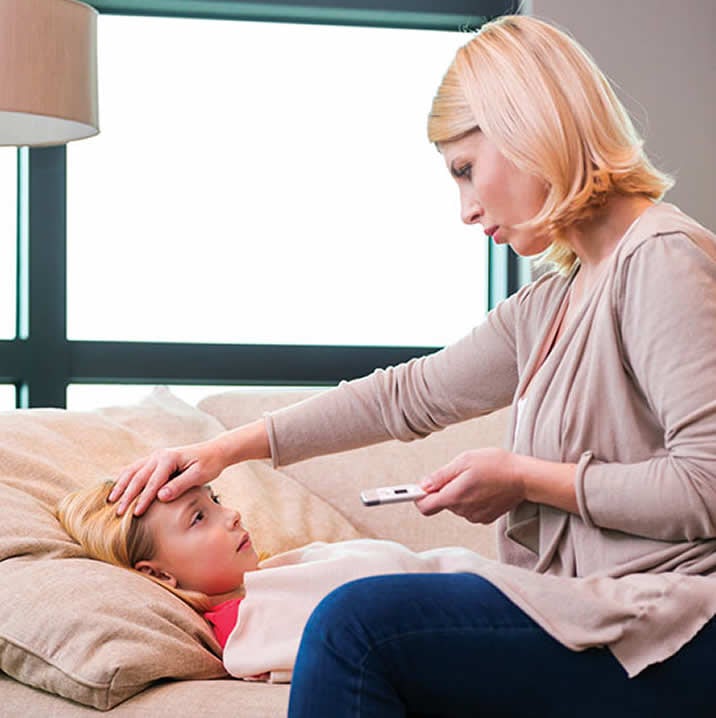 How It Works
My T Health Plus is a simple and affordable way to get instant access to a doctor for you and your family. For just one low monthly fee of $14.99, you can make unlimited calls to a doctor, anytime day or night.
Get a prescription called in right away and start feeling better quicker.
Avoid the time and expense of going to an Urgent Care or ER for non-emergencies.
Be able to call a doctor while traveling on vacation or traveling for work.
Call when you're not well or when one of your children is sick. One membership covers everyone in the family.
*There are zero additional consultation fees or co-pays when you call. Pick up the phone and connect to a doctor as often as you need to, all for just $14.99 a month.
Care is just a call away
Once enrolled, all you have to do is call and one of our doctors will give you a call back. Then, you can speak to the doctor via telephone.
Cold with fever
Coughing
Headaches
Unrinary pain or burning
Flu or flu-like symptoms
Rashes
Back, neck and joint pain
Sleep problems
Weight gain or loss
Stomach pains and nausea
Ear infections
And much more!
Save time, save hassle, and save money
70% of common ailments can be resolved by a physician over the phone. Subscribe to this great service today to get the care you need, where and when you need it most.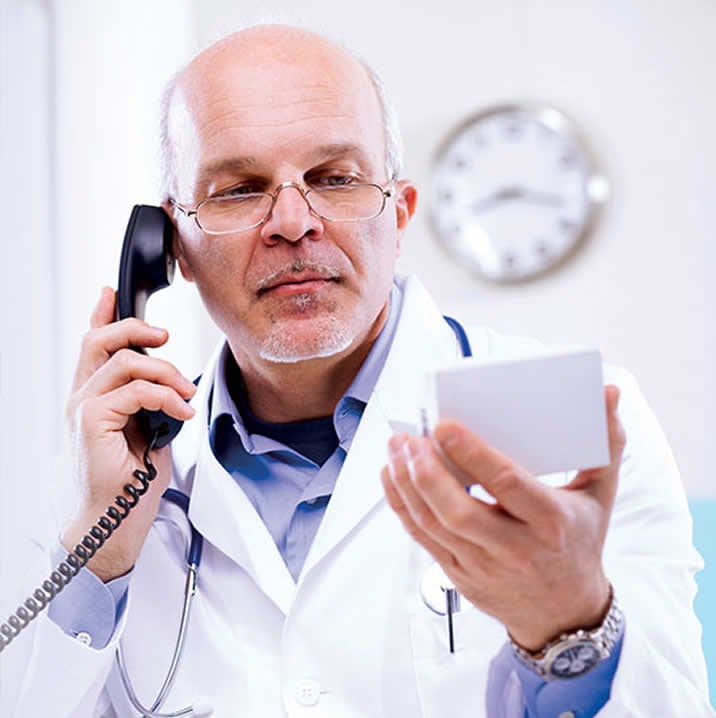 Additional

Benefits

My T Health Plus comes with these additional benefits:
Healthcare Concierge
Your advocate will negotiate lower prices, find a specialist, solve your billing questions, and more.
Understand doctor and hospital bills
Get answers to your billing questions
Cut through the confusion and red tape
Make appointments with specialists (when needed)
Negotiate better rates and terms for any outstanding medical bills
Available 8 a.m. to 8 p.m. EST, Monday through Friday
And so much more!
Pricing Concierge
Get estimated pricing ranges for medical, diagnostic and laboratory procedures in your area.
Be Informed
Know how much a procedure will cost can save money.
Prices for the same procedure can vary significantly.
If you have a deductible you may have a financial incentive to shop for lower priced procedures.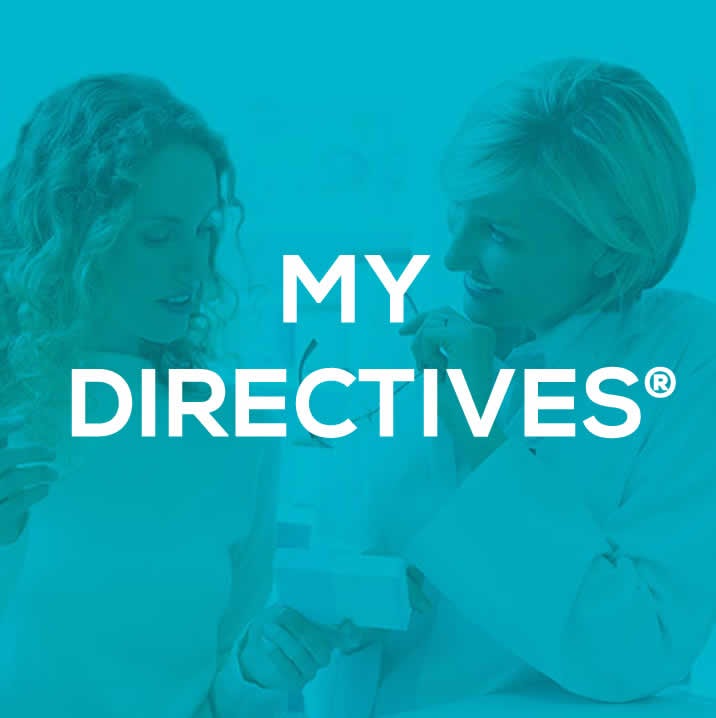 My Directives®
Make your medical wishes known. Create and update your own Universal Advance Digital Directive (uADD)™
Gain peace of mind by creating and/or updating your family's Advance Directives
Help your family cope in a crisis
Make your end-of-life care choices clear ahead of time
Record your wishes so that doctors and medical decision makers can choose the right course of treatment
"Being able to call a doctor day or night is fantastic. Not having to go to my doctor's office or the Urgent Care Clinic saves me money and time. Getting a prescription in the middle of the night for an ear infection begins the healing process." - Lori S.
My T Health Plus is a simple and affordable way to get access to a doctor for you and your family. For just one low monthly fee of $14.99, you can make unlimited calls to a doctor, anytime day or night. Call 1-800-628-0792 to enroll and get connected. Use Brochure Code "SOAR365"
This is not insurance or a qualified health plan under the Affordable Care Act. Not available in AR, WA
Call: 800-628-0792
Use Brochure Code "SOAR365"
Se Habla Español
Mailing Address:
200 Cascade Pointe Lane, Suite 104
Cary, NC 27513
Important links:
As a member of the My T Health Program, you will be billed $14.99 a month. Should terms or rates change, we will notify you in advance. Your membership will renew each month automatically on the anniversary of the effective date unless you notify us you want to terminate.
You may cancel your membership at any time by contacting us at 1-800-628-0792 or by clicking on the members tab and click on "Cancel this subscription" on the "Your Account" page. If you cancel your membership within thirty (30) days of the effective date you will receive a full refund of your membership fees.
The program extends to you and your family. Family members are defined as a spouse or domestic partner, children up to the age of 26, parents in the household over age 60 and any other IRS Dependents. You will receive an email immediately upon enrolling containing your membership guide and ID card.